Your Business Is In Your Data™

3S' - SYSTEMS ::SOLUTIONS ::SUPPORT



At Paul & Martin, the right mix of the three S', sets standards of our professional services delivery model in
transforming your enterprise through DATA, INSIGHTS & ANALYTICSand letting you believe what you see…
Power BI consultants, Power BI consultancy, Power BI training, Power BI projects and power bi consultanting in india,we do Corporate Performance Management (CPM), Business Intelligence (BI) and Data Visualization.we have more than 150+ projects using Power BI, Data Studio, Google and Office 365 with 100% customer satisfaction around the globe,wolrd wide costomers.Power BI is a suite of business analytics tools that deliver insights throughout your organization. Connect to hundreds of data sources, simplify data prep, and drive ad hoc analysis. Produce beautiful reports, then publish them for your organization to consume on the web and across mobile devices. Everyone can create personalized dashboards with a unique, 360-degree view of their business. And scale across the enterprise, with governance and security built-in.we are partnered with microsoft powerbi. We are providing training on Microsoft power bi in India, Kerala, Cochin.
×
CONSULTING 
Unlock Your Data Possibilities
---
With over a decade of experience, we help organizations of all sizes, industries and geographic locations to explore and unlock their data possibilities by rendering our Corporate Performance Management (CPM), Business Intelligence (BI) and Data Visualization services.
×
IMPLEMENTATION 
Data to actionable insights
---
By combining domain knowledge, technology expertise and proven project management methodologies, we help customers from different industry segments cultivate their data culture to set the roadmap for data-driven decisions.
×
TRAINING 
The DIY approach
---
Learn by doing, so you can do it yourself (DIY) is our approach to the instructor-led, hands-on, workshop model training for making organizations harness the full potential of their team. This is the most critical component of the data culture initiative and self-service BI we talk here.
×
SUPPORT 
Your trusted partner
---
We are here 24 x 7, so your investments get the returns with your growth. New requirements, expansions, additional data sources or whatever be your need in taking the solutions to the next level, we are always with you harmonizing relations and to support you realize that big picture.
about us
Do Your Analysis - Who, What & Why
A professionally focussed and dedicated team of data enthusiasts and visualization specialists who love to combine technology with business processes by understanding, exploring, analyzing and visualizing your data story to provide you with the most intuitive and robust solutions to bring your data to life.
We are experts in creating dashboards and visually appealing reports using self-service BI and visualization tools. We are partnered with Microsoft and embrace Power BI as the futuristic solution to our service rendering. Working with Power Apps and Flow, we are here to create unique solutions to address your business requirements.
With over a decade of expertise in Corporate Performance Management (CPM), Business Intelligence (BI) and Data Visualization domain, we bring on board our experience of having successfully implemented more than 150+ projects using Power BI, Data Studio, Google and Office 365 with 100% customer satisfaction.
Our intro talked about 3 Simple S' and it's right mix. So is our team, a group of right experts with the right mix to deliver the best value at the optimal cost with 100% customer satisfaction. We are passionate about data and by individual focus, we are quick, realistic, flexible and transparent in delivering robust, innovative and scalable solutions.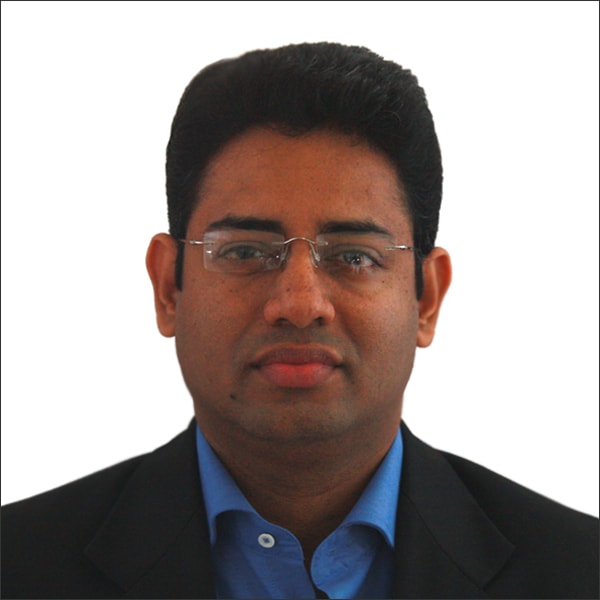 Vinod Paul
Founder & CEO
Paul, who is a Microsoft Certified Data Analyst Associate and Trainer is the Founder and Principal BI Consultant. He holds a Degree in Commerce with a Post Graduate Diploma in Computer Applications. With more than 22 years of experience in delivering CPM, BI & Visualization solutions to Corporates around the globe, Paul has worked with Fortune 100 clients on projects in more than 18 countries spanning MENA, Asia Pacific, Europe, US, Canada & Australia.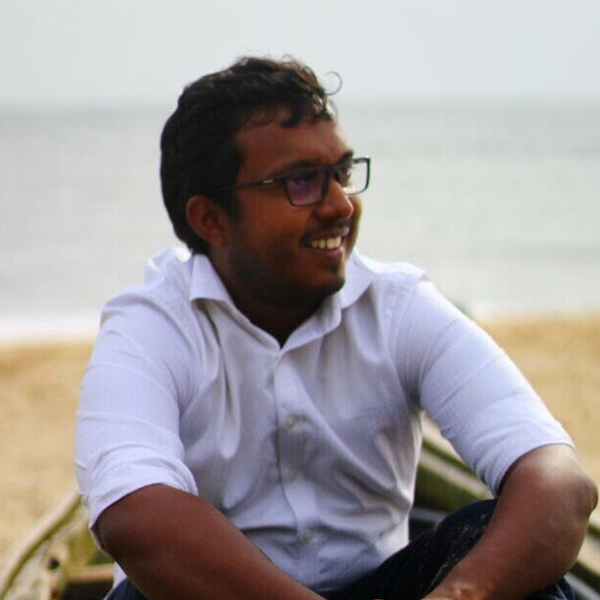 Bharath
Associate Consultant
Bharath, joined Paul & Martin Consulting Group to lead our BI & Data Analytics team and deliver creative, innovative & technology driven solutions using Microsoft platforms. Holding a B.Tech degree in Electrical & Electronics Engineering from TKM College of Engineering, Bharath applies his gift to data, where he enjoys simplifying & visualizing complex business problems for the end-users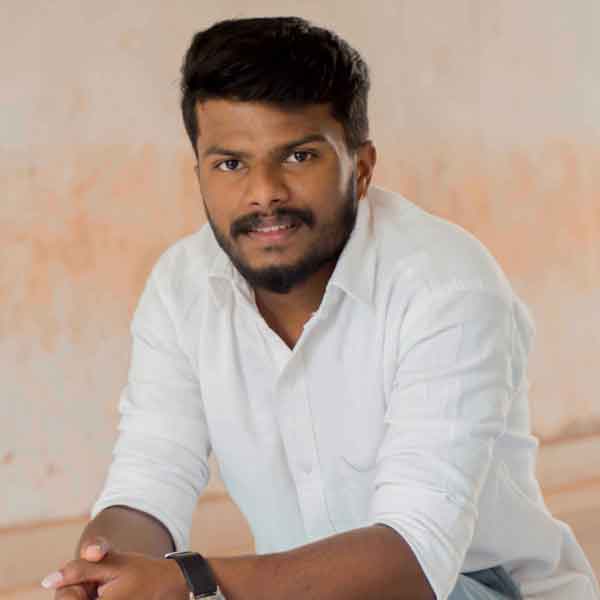 Vishnu Reji
Visualization Consultant
With a Computer Science degree from IGC - Arts & Science, Vishnu leads our web development division and has been instrumental in the creative visualizations and branding. He is passionate about designs and, with his expertise in graphic and web development tools, he brings color and life to our visual stories. Before joining Paul & Martin Consulting Group, Vishnu served as a Web Designer at Sepctrum Softech Solution.
Next
Our Services
Data Story - Visualizing your Business
Plain and Simple - you got data, we tell your story. Find the beauty in your information - switch from static visuals and normal excel charts or tables to a more robust, interactive, dynamic and flexible data visualization solution. Organize, combine, clean, filter, slice/dice and shape your data to bring out the hidden insights and stories.

We offer an end-to-end solution taking your data and producing compelling, interactive and drill-through dashboard visualizations for you to play with, get better insights and make smarter decisions.
Business intelligence is more than what your data has to offer. By working closely with your user groups we create the best-in-class solution by combining our expertise in collecting, aggregating, transforming and blending data from different data sources to provide what is just right and required for each groups across your organization.

As part of our offering, we also extent Reporting, Analytics and Data Visualization services to add value to our Business Intelligence services, thus helping your organization leverage the maximum benefits of your BI initiatives.
Have you set your goals? Get the most out of your data by analyzing your results against your set goals. So are we talking about just Google Analytics here. Ofcourse not, that is just a part.

We got more to offer - Marketing Analytics with drivers of customer profitablility, campaign performance; Customer Analytics wtih customer targeting, revenue analysis, cohort analysis, LTV and retention; Operations Analytics with productivity riders; Finance & Investment Analytics and Data Analytics.
'Turning Digital' at its maturity, is all about reporting and visualizing digitally. We moved from paper to pdf's in terms of reporting. Then into drill-down reports where we analyse results from data points and dashboards helped.

Now turn your annual reports from that old school pdf's to something new called microsites. Give your users an all new experience, when we unfold your corportate story in an innovative and visual direction with interactive graphs, charts, inforgraphics and imagery into a one page scrollable microsite or digital interactive annual reports.
---
WHAT OUR CLIENTS ARE SAYING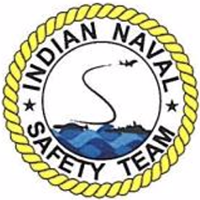 "Professional competence of your team was at the fore, in ensuring an interactive training capsule on PowerBi, Your systematic approach while undertaking the training was praiseworthy. The training has helped us in giving an insight to Data Analytics tool and its wide range of capabilities."

- Cmde SK Roy, Indian Naval Safety Team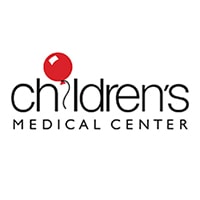 "Paul & Martin were great to work with...responsive and very easy to communicate with. This is my first experience and I am so pleased."

- Krista Tartoni, CMC, Dallas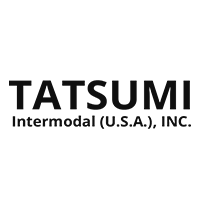 "Very responsive, helpful and knowledgeable. With attention to detail and ability to deliver on schedule, the team at Paul & Martin were experienced and easy to work with."

- Arrik Williams, Tatsumi Intermodal (USA) Inc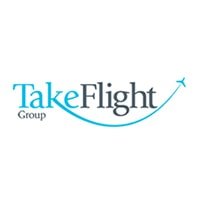 "Legendary Service. Very creative and reliable."

- Jana Raczova, Take Flight Group, Canada
Contact Us
Trusted Partner - Harmonizing Relations
Registered Office
Paul & Martin Consulting Group Pvt. Ltd.
150-N, Choolackal Heights, Kakkanad,
Cochin - 682 037 Kerala, India
---
×
Let's Discuss Your Project 
---
×
Let's Discuss Your Project 
---
Let Us Know Your Interest