We Have Moved to our New Office!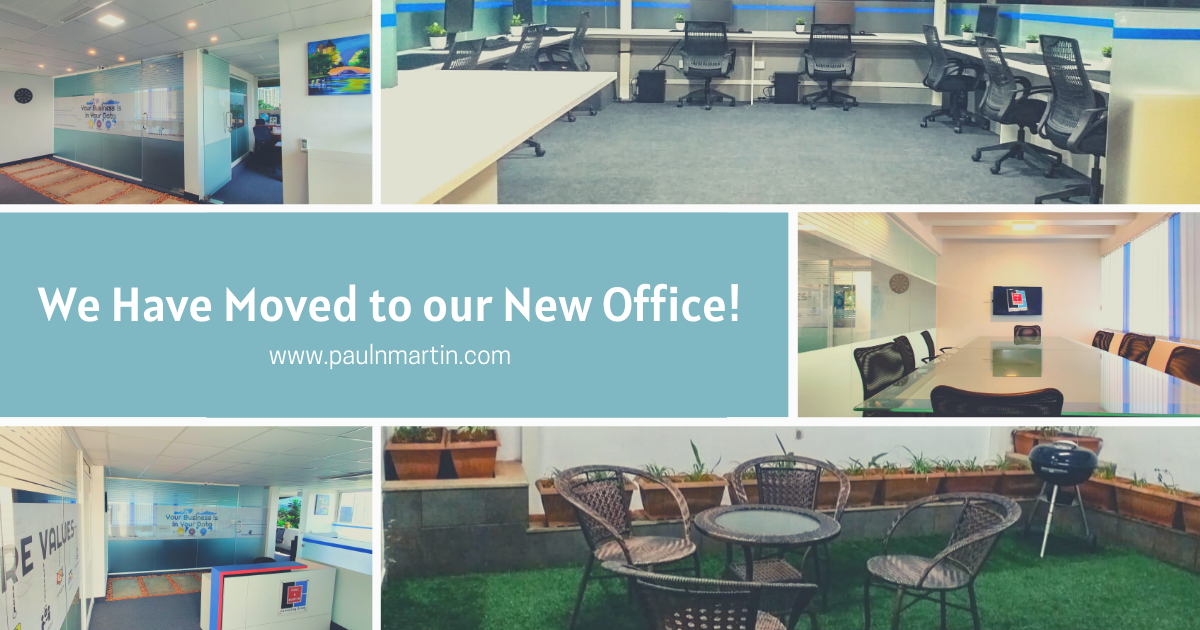 Scaling new heights has been one of the priority items in our 2019 to-do list.
1 NOV 2019, Cochin, India
Today we are excited to announce that, the item has been ticked off and we are moving into our new office space - literally a floor higher, our next step to scaling new heights!

With this move, comes a host of facilities everyone has been waiting for - productive work spaces with enhanced seating capacities and great views for our creative edge, conference and training room for our more professional and technical discussions, garden lawn pantry area for our relaxing chats, spacious reception to welcome our clients and not to mention the dart play area, where we keep aiming for more.
We would like to thank everyone for their patience during the transition as we take those fond memories of our old office space with us. We also thank everyone for the support rendered throughout the years and with the move.

Once again, our address remains the same, just that we are at a higher, brighter, more spacious, comfortable and welcoming space that we call - our new home!